Bryan Dworshak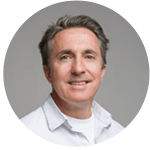 Director, Fearless Leader
For more than 25 years, Bryan has been building brands and helping businesses create cohesive, consistent customer journeys.

These days, when not steering the ship at Convey, Bryan can be found growing chilies in his garden, flying down mountainsides on his downhill mountain bike, or roosting up mountainsides on his shiny 2-stroke KTM.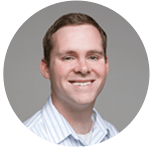 Technical Lead
The wizard cooking up the behind-the-scenes magic at Convey, William oversees the technical side of our work.

In addition to knowing more about technology than most other mortals, William also makes a mean squash soup and has tried his hand at raising sheep.
Jason Fleming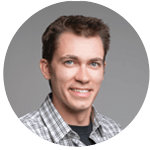 Design Lead
The newest member of the Convey team, Jason is responsible for turning scribbles on napkins and notepads into the eye-catching products Convey is known for.

When let out of the office, Jason can usually be found making a bee-line for the nearest mountains to go biking, snowboarding or camping.